…and money is still relatively cheap.
I was working on a new listing @ 1624 Emerson Terrace, a week ago, and I was up until 3 am.
This past week has been non-stop with showings at Emerson Terrace. Offers will be entertained on 4/15/22, tomorrow, starting @ noon.
Just type in the address;  1624 Emerson Terrace,  and all types of online real estate offices will most likely have it on their website. The photos are excellent. It's in the Gold Coast at the end of the street (alley).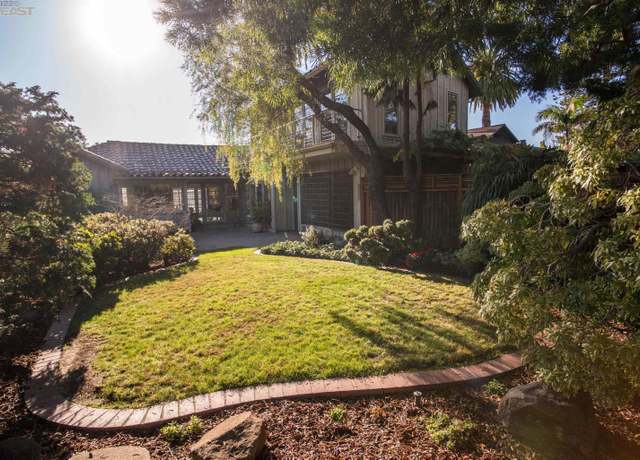 Another re-run: 
My 16th annual Shredding Party is Sat. April 23, 9am – noon! It's free to all, and if you care to make a donation (cash or checks) to Alameda (City) Meals on Wheels, they will be the beneficiary, and I will match each donation.
Tell your friends and neighbors!  Get your stuff together!
Please let me know if you want to drop your stuff off @ my house, if you can't make it on April 23rd. We can put it into the carriage house and bring it out, so when it's time to slice/dice it all up, your stuff will have a place in line.
ALAMEDA REAL ESTATE THIS WEEK….
DEFINITIONS:
AC (active contingent on selling another property)
PCH (price change)
PSB (pending sale, want backups )
PSLA (pending sale, subject to lender approval)
DOM (days on market)
—————————–
DOM  high  1782   low 0  avg 119  med 29
DOM  high 25  low 1  avg 10  med 12
high  25  low 1  avg 10  med 12
That's a wrap! Questions? I'm not sure I have the answer, but ask anyway!