One thing that I don't miss is our apple tree….

 I wish our real estate inventory was as plentiful as this apple tree was. I took it down last fall because it was falling into the carriage house, since it was giving up on surviving!
But things seem to be shifting…as I speak with other agents in town, out of town.
I was reading a quarterly report today that comes from a friend (real estate agent) who works for a company called Paragon Real Estate Group in San Francisco. We go back for maybe 20 years. But these numbers stop me from breathing! Check this out this link!
https://www.paragon-re.com/market_updates
I guess lil' ol Alameda real estate looks like chump change to those who come here from out of town…but we'll muddle through it..because the market will change. I've recently told folks that the top of our market is beginning to come down in price…WHILE the lower price properties are still climbing. It's been this pattern since I started…a long time ago. But we work off of history, not forecasts. And we work within the market, do not control the market, whatever it may offering. There are more BOMs (back on market) and PCH (price changes).
Alameda Real Estate this Week
Here's the opposite of what I have (no connections) except for Sonos: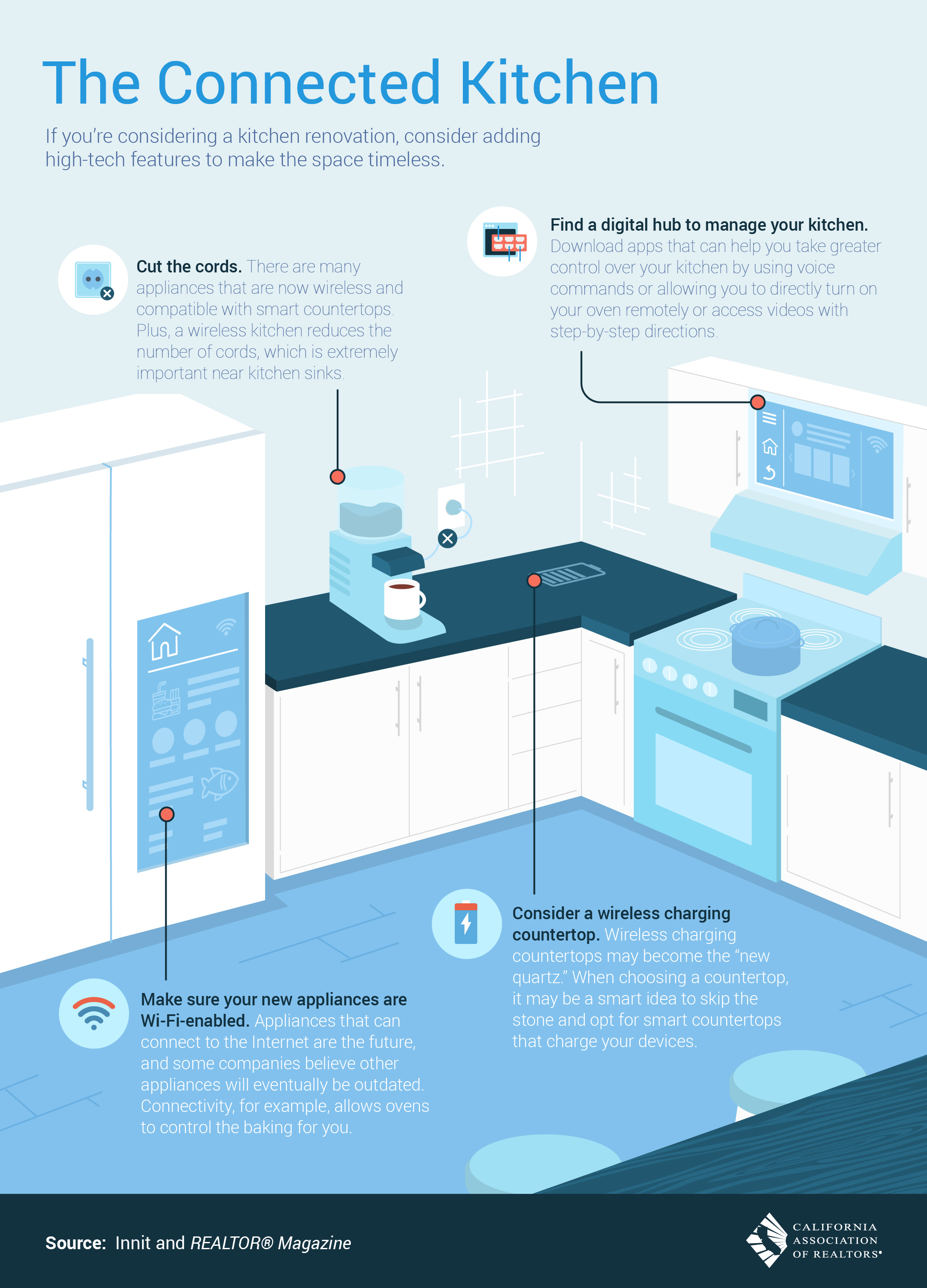 Call should you have questions..and maybe you could answer my own!
best, marilyn